If the holiday season has you stressed… or you simply need a deep re-set and re-charge for the new year- I'd like to invite you to join me and Carrie Janell for a deeply relaxing "Restorative Yoga & Massage" event at Kinship Yoga in Highland Park.
**This event is now sold out. Please join us for the next Restorative Yoga & Massage Night, coming soon!**

Unwind from your holiday preparations and parties with a truly nurturing experience!  We'll begin with homemade "Golden Lattes,"  an Ayurvedic warming beverage made with coconut milk, turmeric, ginger, cinnamon, and honey.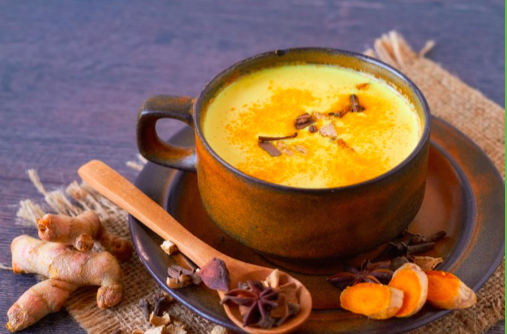 Restorative yoga is a practice of passive poses that utilize props to facilitate deep relaxation. Each pose is held for 5-10 minutes and made even better by gentle massage with a focus on myofascial release.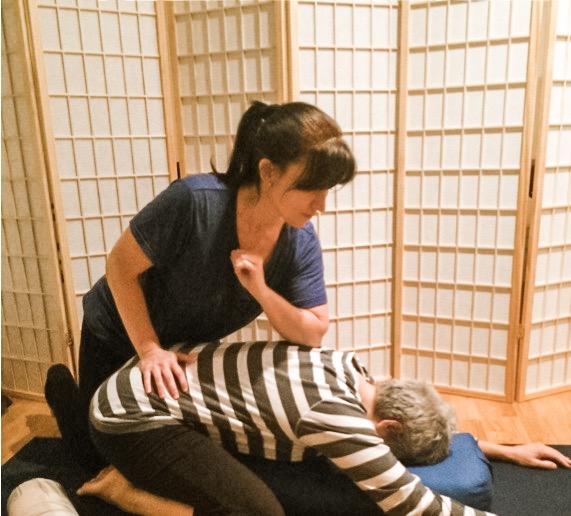 Give yourself (and a friend) the gift of deep, restorative self care and allow yourself to open and deeply receive the peace and joy of this holiday season!
Sunday, December 18th 6:00- 8:00 pm
Kinship Yoga   5612 N. Figueroa St,  Highland Park
$20 pre-registration
$25 drop-in  (if space is available- please call ahead to check!)
space is limited, pre-registration encouraged
reserve your spot at kinshipyoga.com